If you want to get started with investing in real estate, then this video is for you. I'll share what I believe are the top 3 things you should know so you can get started.
I can still remember how difficult it was to get started with real estate investing years ago. How I wish I already knew back then what I know right now… and this is what I will share with you in the following video: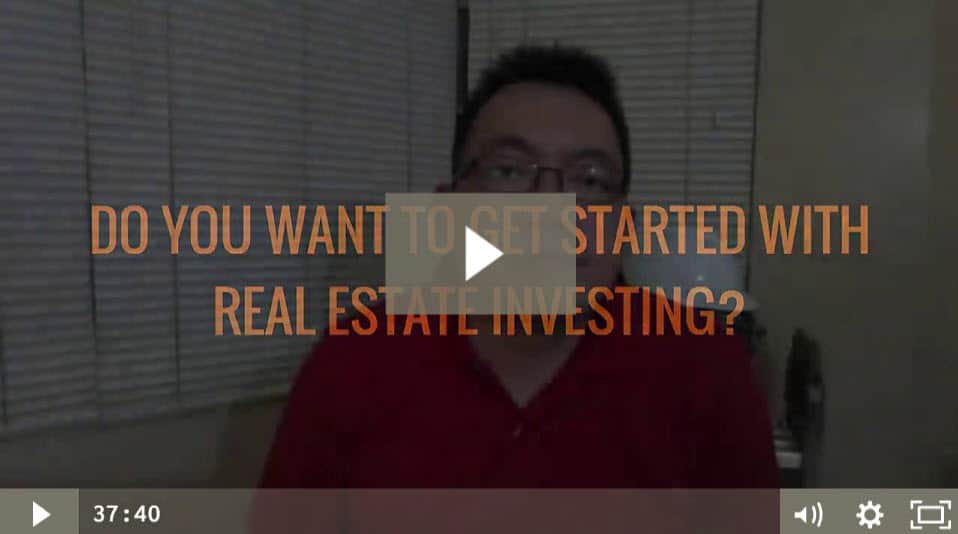 Please let me know what you think by leaving a comment below the video. Thanks.
Best regards,
Jay Castillo – Owner and founder, ForeclosurePhilippines.com
P.S. This free video training is part 1 of 3. Watch out for the next video later this week. Subscribe to get notified through email when video 2 is released.