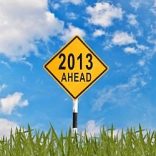 Based on what I have gathered from news and analyses over the internet as of this writing, the outlook for Philippine real estate this 2013 is very positive. I have ...
Read More ›
I originally wrote this last June 2, 2011, but it seems up to now, I still see people who are in danger of getting scammed. At the very least, please ...
Read More ›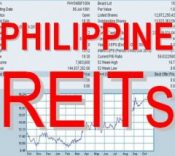 I suppose a lot of you out there might be wondering whatever happened to the Philippine REIT. Since our last post about the REIT Implementing Rules and Regulations (IRR) released by the ...
Read More ›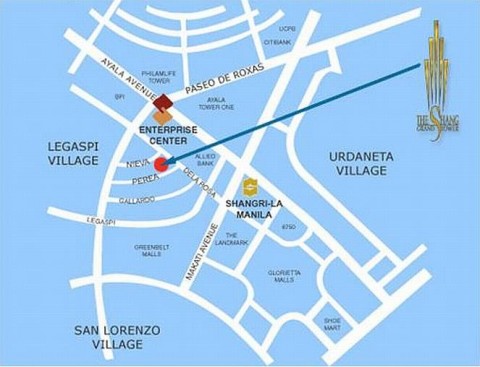 If yes, then this seminar might be for you. My friend Tyrone of MillionaireActs.com sent me details of this seminar of his officemate Ray Alejandrino and thought of sharing it here ...
Read More ›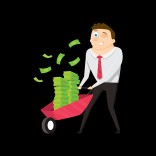 Welcome to the fifth and last part of this series on the 3 types of income one can get through real estate investing. Before you begin reading this article, I ...
Read More › A post by Cherry Castillo The Securities and Exchange Commission (SEC) has approved last May 13, 2010, the Implementing Rules and Regulations or IRR of the Real Estate Investment Trust ...
Read More ›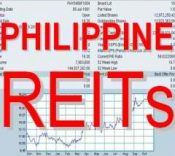 A post by Cherry Castillo I have come across many comments from OFW's who want to invest in real estate in the Philippines but have no one to rely on ...
Read More › The following is the full text of Republic Act 9856, otherwise known as AN ACT PROVIDING THE LEGAL FRAMEWORK FOR REAL ESTATE INVESTMENT TRUST AND FOR OTHER PURPOSES or The ...
Read More ›