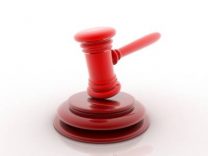 Last December 2013, it was all over the news that the Local Government of Quezon City had shut down the Manila Seedling Bank for failure to pay their real property ...
Read More ›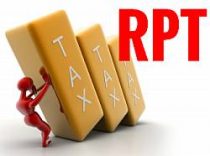 Real Property Tax (RPT) is a tax that owners of real property need to pay every year so that the local government unit (LGU) will not auction off their property ...
Read More ›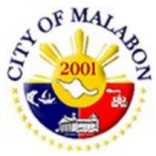 Malabon City Treasurer Amalia Santos has recently released the list of Malabon tax delinquent properties that are to be sold through a tax foreclosure auction sale on November 28, 2011, ...
Read More ›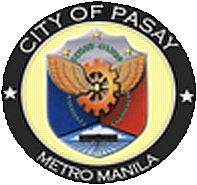 According to the official website of Pasay City, there will be a tax foreclosure auction sale of Pasay City tax delinquent properties on September 15, 2011, 10:00am, at the 4th ...
Read More ›
Tagaytay City recently published a first notice for tax delinquent real properties, by virtue of the provisions of Sec. 2A. 44 of the Codified Revenue Ordinance of Tagaytay City enacted ...
Read More ›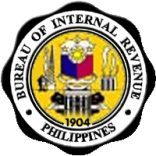 I can see that the BIR is dead serious in collecting revenues for the government and is exploring all avenues where tax collection can be improved. In fact, the BIR ...
Read More › Notices for the foreclosure sale of tax delinquent properties in the Philippines always indicate that the sale or auction is being done by virtue of sections 260 and 263 of ...
Read More › My wife who has become so obsessed with finding a new house we can call our home shares updates on what we are thinking of doing with our old house ...
Read More ›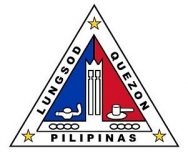 I attended the Quezon City real property tax foreclosure auction sale yesterday and although I was only able to make it to the last forty minutes of the auction, I ...
Read More ›