Do you want to learn how to invest in foreclosed properties but don't know where to start? Here's your chance to get answers. You are invited to the second batch of the "Usapang ...
Read More ›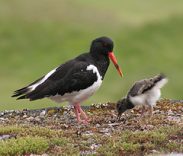 What is a mentor? A mentor is someone who teaches or gives help and advice to a less experienced and often younger person.[1] Having a mentor is very important when ...
Read More ›

It's already 2011 and the upcoming Real Estate Brokers Exam on March 27, 2011 draws nearer. Relax, you still have time to review, and here are more CRESAR or REBSAT ...
Read More ›