 Based on the total number of posts during the past 7 days, I can say it has been a very busy week. But it is better than that because it ...
Read More ›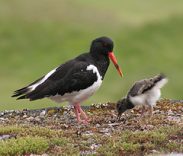 What is a mentor? A mentor is someone who teaches or gives help and advice to a less experienced and often younger person.[1] Having a mentor is very important when ...
Read More › This is an important update-PLEASE READ! I would like to share this update dated June 2, 2011 – After much thought, I have decided to leave Trace Trajano's local coaching ...
Read More ›