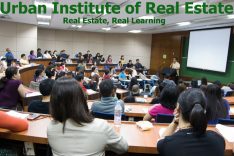 The big developers are doing it, they buy big tracts of land (including foreclosed properties from banks), they build their projects, and sell them for a huge profit. But this ...
Read More ›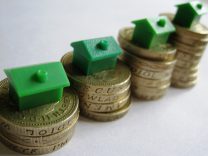 Now is the best time to invest in real estate. With motivated sellers, prices are reasonable, lenders are willing to lend and interest rates are low. With lower interest income, ...
Read More › Recently, the PRC and DTI issued a joint announcement on the filing of application for registration without examination with the PRC, for those whose licenses issued by the DTI have ...
Read More ›