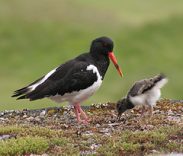 What is a mentor? A mentor is someone who teaches or gives help and advice to a less experienced and often younger person.[1] Having a mentor is very important when ...
Read More ›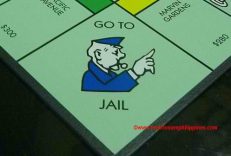 If you are engaging in the practice of real estate service for properties you do not own, and you are not a duly licensed and registered real estate professional, chances ...
Read More ›
If you are a DTI licensed real estate broker, appraiser, or consultant covered by the "grandfather clause" of the RESA Law, then you don't need to retake the licensure exam ...
Read More ›