Tag: real estate company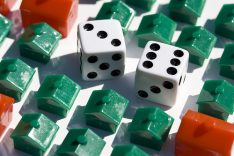 This is Part 2 of a series about the questions that were asked during a panel discussion in the recent Manila leg of the Money Summit and Wealth Expo 2011.  This ...
Read More › This is an important update-PLEASE READ! I would like to share this update dated June 2, 2011 – After much thought, I have decided to leave Trace Trajano's local coaching ...
Read More ›