Tag: Mindsetting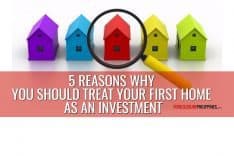 If you are buying your home, you should not waste the opportunity to buy a good investment. Yeah, your own home might not be considered as an investment that earns ...
Read More ›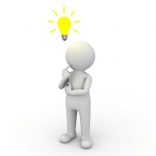 I will be starting a series based on the questions that were asked during a panel discussion with Will Abriza, Sha Nacino, and myself, in the recent Manila leg of the Money Summit ...
Read More ›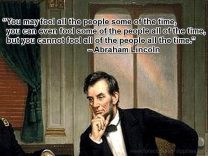 Nah, it's neither money to invest nor the real estate investing techniques or the how-to's, etc. While these are important, I truly believe there are other things that are equally, ...
Read More ›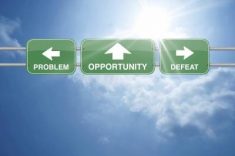 This is part 2 of a series on the "Matthew Effect". If you have not yet read part 1, you can read it here : The "Matthew Effect" and how ...
Read More ›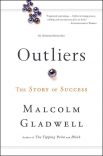 This is the first part of a two part series. You can find part 2 here: How to find opportunities and get started with real estate investing with the "Matthew ...
Read More › I suppose all of us have an idea on being proactive, unless you have been living under a rock. We often hear it, but do we really know what it ...
Read More ›
In my recent post entitled "If you hate rich people, then you just might never become rich", I received a set of very thought provoking questions through the comments section, ...
Read More ›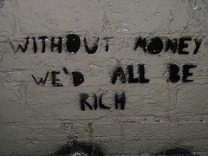 I remember exactly two years ago when I was still in the rat race, while I was getting coffee during break time, I heard some  of my officemates talking about ...
Read More › The recently concluded fight between our very own Manny Pacquiao and Ghana's Joshua Clottey was a perfect example of how not to win a fight by focusing too much on ...
Read More ›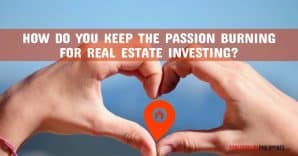 When people see my passion for real estate investing, they often ask "How come you're so passionate with it?" or "How are you able to sustain your passion for real ...
Read More ›