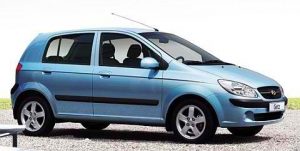 After inspecting a bunch of foreclosed properties recently, I was to drop-off my real estate broker at her house. Her grandson who was around 7 years old, approached us after ...
Read More › This is part one of a 3-part series on the types of income one can get through in real estate investing. Rather than write another 3000+ word nosebleed article, I'll ...
Read More ›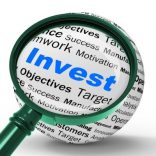 While I have said in the past that it would be great to buy a house and treat it as an investment, I want to take it a step further ...
Read More ›