Tag: investing in real estate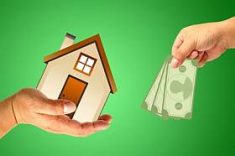 Many people want to invest in real estate, and some even already know what they want to buy, but the real problem is - how can they get financing for ...
Read More ›
The ability of Ayala Land to develop business districts is really unparalleled. At the time Ayala Land bought the undeveloped Fort Bonifacio land, many thought that they had paid too ...
Read More ›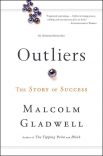 This is the first part of a two part series. You can find part 2 here: How to find opportunities and get started with real estate investing with the "Matthew ...
Read More › During our lunch break at the office yesterday, I begged off from doing something which I have dreaded for the past 12 years in the corporate world, Christmas party presentations! ...
Read More ›