GSIS foreclosed properties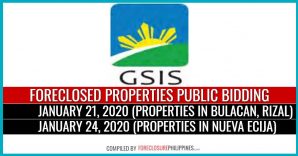 The Government Service Insurance System (GSIS) shall sell a total of 95 GSIS foreclosed properties via two (2) public biddings on January 21 and 24, 2020. Bidding details can be ...
Read More ›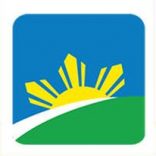 Good news for Government Service Insurance System (GSIS) borrowers! The GSIS has announced its restructuring program for housing loan borrowers which shall be from August 1, 2013 to December 1, ...
Read More ›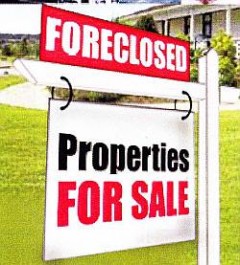 Here is a list of GSIS Family Bank foreclosed properties for sale which I got from the Housing Fair 2011 when I visited the GSIS Family Bank booth on the ...
Read More ›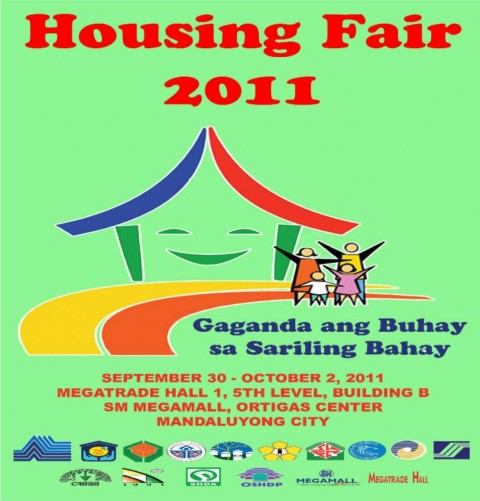 If you plan to visit the Housing Fair 2011 to get listings of acquired assets from participating Key Shelter Agencies (KSAs) and Government Financial Institutions (GFIs), this post might help ...
Read More › This is the last remaining listing I have yet to publish which I found through the Housing Fair 2010 held at SM Megamall. The listing I got from the GSIS ...
Read More › As promised, I am featuring the latest listing of properties foreclosed by the Government Service Insurance System or GSIS. The GSIS is selling these foreclosed properties under their GMA HeLPS ...
Read More ›