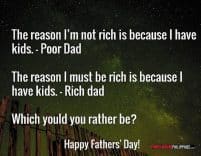 As we celebrate and greet all fathers out there a Happy Father's Day today, let's see an example of how fathers can look at having children very differently ...
Read More ›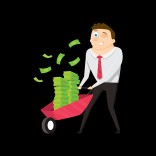 Welcome to the fifth and last part of this series on the 3 types of income one can get through real estate investing. Before you begin reading this article, I ...
Read More › The Money Summit and Wealth Expo 2010 promises to be the biggest wealth building and income opportunities conference in the Philippines, featuring 4 proven ways to build wealth and generate ...
Read More ›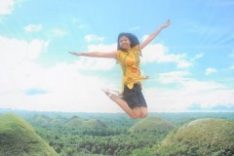 A guest post by Sha Nacino For the past few weeks, I have been on a six-day work week. This set-up really drained my energy. Most importantly, it made it ...
Read More › During our lunch break at the office yesterday, I begged off from doing something which I have dreaded for the past 12 years in the corporate world, Christmas party presentations! ...
Read More ›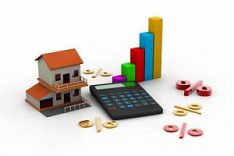 In this post I will share how to compute for monthly amortization payments for foreclosed properties without the need to use any special mortgage calculator. By the way, this would ...
Read More ›
This is the third part of a series on Managing Finances. If you have not read the first 2 parts, head on over to Part  and Part 2! In part 2 of my series of posts ...
Read More ›