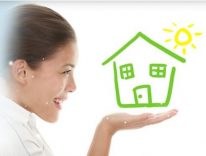 Finally, you stumbled upon your dream house and it's perfectly located near everything!  Your heart is racing with the thought that you got to have it.  Why not?  You can ...
Read More ›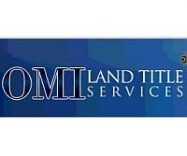 Do you have a lost Certificate of Title and don't know what to do? Do you need to transfer titles but have no time and resources because you have a ...
Read More ›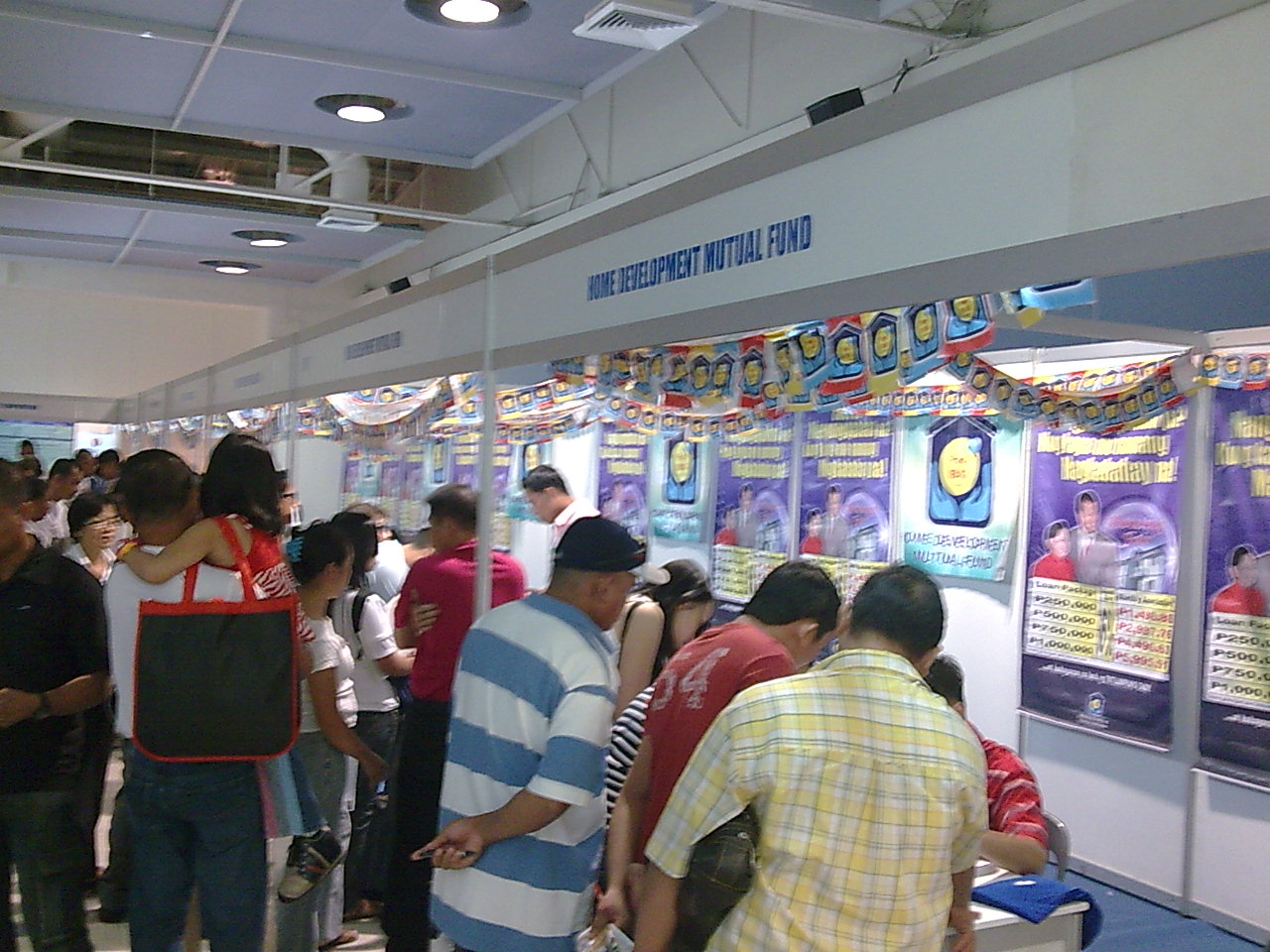 I attended the first day of Philippine Housing Fair yesterday and I'm glad I did. Aside from updated listings of acquired assets and foreclosed properties, I was also looking for ...
Read More ›