Tag: Due Diligence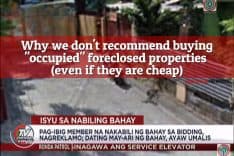 I've said it before, and I'll say it again, we do not recommend buying foreclosed properties that have illegal occupants. In my opinion, the problems you might be facing down ...
Read More ›
In today's blogpost, I want to share a very important tip when it comes to inspecting foreclosed properties: You should always inspect during daytime, here's why ...
Read More ›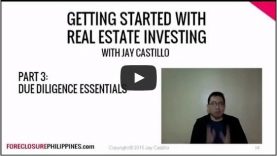 After finding foreclosed properties that have a good potential Return On Investment or ROI as discussed in my last video (Video 2: How to estimate repairs, taxes, and ROI), there ...
Read More ›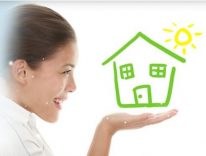 Finally, you stumbled upon your dream house and it's perfectly located near everything!  Your heart is racing with the thought that you got to have it.  Why not?  You can ...
Read More ›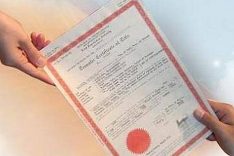 Bad things happen, like land titles getting lost or destroyed. If this happened to you, then you need to learn how you can reconstitute or replace lost/destroyed titles and prevent ...
Read More ›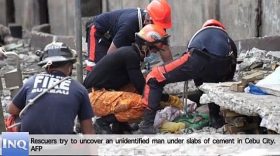 Updated on April 6, 2014: The 8.2-magnitude earthquake that northern Chile last April 1, 2014 should remind us all about the importance of building earthquake-resistant homes. Experts say strict building ...
Read More ›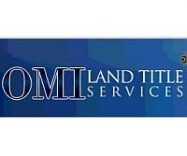 Do you have a lost Certificate of Title and don't know what to do? Do you need to transfer titles but have no time and resources because you have a ...
Read More ›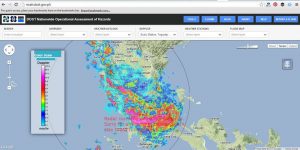 The floods are here again, it seems this is becoming a yearly thing here in the Philippines. Well, I hope not! But are things being done at all to solve ...
Read More ›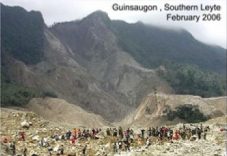 Update as of October 23. 2013:  The Importance Of Earthquake-Resistant Homes And What We Can Do About It In line with my article on Earthquakes, Faultlines, and Real Estate Investing, ...
Read More ›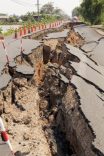 Added on May 26, 2015: Valley Fault System Atlas Google Map from Quake Alarm Philippines Added on of May 20, 2015: Valley Fault System Atlas for Greater Metro Manila Area ...
Read More ›