delinquent real properties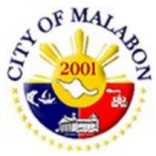 Malabon City Treasurer Amalia Santos has recently released the list of Malabon tax delinquent properties that are to be sold through a tax foreclosure auction sale on November 28, 2011, ...
Read More ›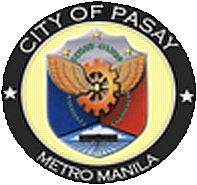 According to the official website of Pasay City, there will be a tax foreclosure auction sale of Pasay City tax delinquent properties on September 15, 2011, 10:00am, at the 4th ...
Read More ›
Tagaytay City recently published a first notice for tax delinquent real properties, by virtue of the provisions of Sec. 2A. 44 of the Codified Revenue Ordinance of Tagaytay City enacted ...
Read More ›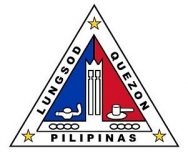 I attended the Quezon City real property tax foreclosure auction sale yesterday and although I was only able to make it to the last forty minutes of the auction, I ...
Read More › The Quezon City Office of the City Treasurer shall be having a property tax sale through public auction on July 2, 2009, 10 a.m., at the main entrance, Taxpayer's Lounge, ...
Read More ›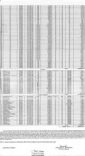 I have here a certified list of tax delinquent real properties from the city of San Juan. This list is updated as of September 2008. If ever they do push ...
Read More ›
My wife and I along with fellow real estate investor friends attended a Tax Foreclosure Auction in Marikina City last November 13, 2008. Although I did not win the bidding ...
Read More ›