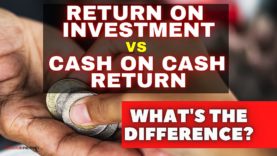 This is a contributed post from Michael Gray, a real estate investor from California who also invests here in the Philippines. One of the main goals of investing is to ...
Read More ›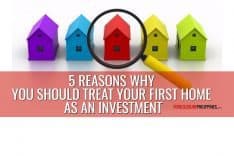 If you are buying your home, you should not waste the opportunity to buy a good investment. Yeah, your own home might not be considered as an investment that earns ...
Read More › I know I would! I believe that passive income through rental properties is like the "Holy Grail" when it comes to real estate investing. After all, investing in rental properties is ...
Read More ›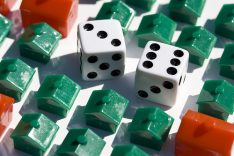 This is Part 2 of a series about the questions that were asked during a panel discussion in the recent Manila leg of the Money Summit and Wealth Expo 2011.  This ...
Read More ›
Maybe yes... maybe no... it depends on a lot of things! Obviously not all foreclosed properties are good deals. It's common sense that not all properties are good investments, foreclosed ...
Read More ›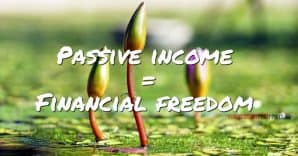 Welcome to the third part of this series on the 3 types of income one can get through real estate investing, and this time, we will cover passive income ...
Read More › This is part one of a 3-part series on the types of income one can get through in real estate investing. Rather than write another 3000+ word nosebleed article, I'll ...
Read More › My wife who has become so obsessed with finding a new house we can call our home shares updates on what we are thinking of doing with our old house ...
Read More ›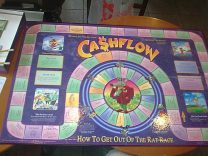 I first played Rich Dad's Cashflow 101 game way back in 2007, after I found Think Rich Pinoy Seminar attendees who organized their own cashflow 101 game sessions. I was ...
Read More ›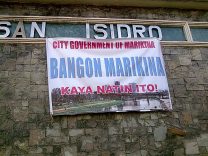 This is the second part in my series on the reflections of a real estate investor(that would be me!) after Typhoon Ondoy's wrath. If you missed the first part, you ...
Read More ›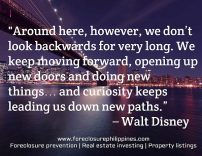 Feeling frustrated when things don't turn out the way they are supposed to? Do you feel like a total failure? You don't have to, failing is totally different from being ...
Read More ›
This is Part 2 of a series on Managing Finances. If you have not read the first part, head on over to Part . You can also go to Part 3 later! In part 1 of ...
Read More ›