bsp foreclosed properties
A total of 3,029 BSP foreclosed properties are available for for negotiated sale, according to their list of properties updated as of July 2, 2020. This updated list is from ...
Read More ›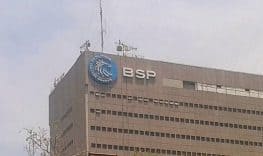 The Banko Sentral ng Pilipinas (BSP) shall sell a total of 36 foreclosed properties located in Albay, through public bidding. Deadline of submission of bids will be on October 23, ...
Read More ›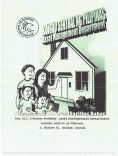 This listing of foreclosed properties and acquired assets from the Banko Sentral ng Pilipinas (BSP) is the fourth to be featured as part of the listings we found during the ...
Read More › If you plan to visit the Housing Fair 2011 to get listings of acquired assets from participating Key Shelter Agencies (KSAs) and Government Financial Institutions (GFIs), this post might help ...
Read More ›