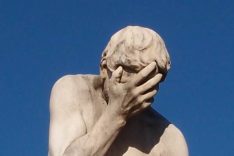 When it comes to real estate investing, one cannot ignore the importance of due diligence. More so with foreclosed properties. This is because all foreclosed properties are for sale on ...
Read More ›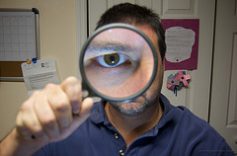 If you are planning to venture into real estate investing, and have done some research, I'm quite sure you have already encountered the phrase "Due Diligence" many times over. It's ...
Read More ›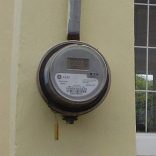 I just realized something when I inspected a foreclosed property recently and I would like to share it here. While doing inspections of foreclosed properties as part of due diligence, ...
Read More ›