2015 real estate appraisers exam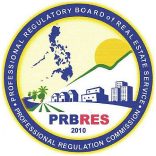 Finally, the Professional Regulation Commission (PRC) has announced the results of the Real Estate Appraisers Exam given last August 30, 2015 by the PRBRES. Out of 4,731 who took the ...
Read More ›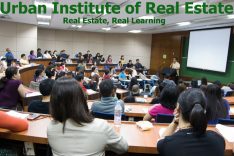 For those who are not yet enrolled in a review center for the August 30, 2015 Real Estate Appraiser Exam, Urban Institute will be conducting a Real Estate Appraiser Review ...
Read More ›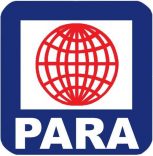 A lot of people are thinking of taking the Real Estate Appraiser Exam this August 30, 2015. Someone told me that like the Real Estate Broker exam, this 2015 exam ...
Read More ›