Note: Seminar date has been moved to October 3, 2015!
Our friend Maves Angeles sent me the details for this last week and I'm really sorry I am only posting this now. Maves, together with more of our friends and mentors, will be having a half-day seminar on October 3, 2015 about real estate entrepreneurship, with focus on passive income via Rental Apartments, Dorms, Bed Space, and more. Get more details below.

IS PASSIVE INCOME THRU REAL ESTATE A DREAM FOR YOU?
JOIN CENTROMAVENS' REAL ESTATE ENTREPRENUERSHIP SEMINAR!
If you've been longing to buy a piece of real estate property for rent to earn passive income then this investment opportunity seminar will be the most exciting event you'll ever attend!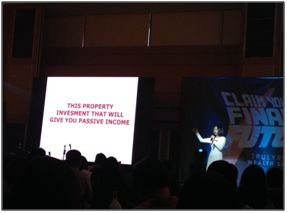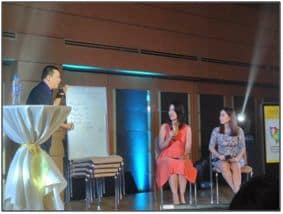 Hear personal experiences & learning of the speakers in these topics:
Real Estate Business Metrics
Basics in Marketing & Management of Dormitory
Rental Apartment & Bed Space Market & Opportunities
Real Estate Investment Opportunity for Rental Apartment & Hotel Operation
The sheer VALUE of this program is worth way more than its price! It is so affordable when you see how much MONEY it can MAKE for you… and SAVE you!
Because CentroMavens has 60 years of combined expertise in developing, constructing and managing buildings, townhouses, dormitories, and rental apartments.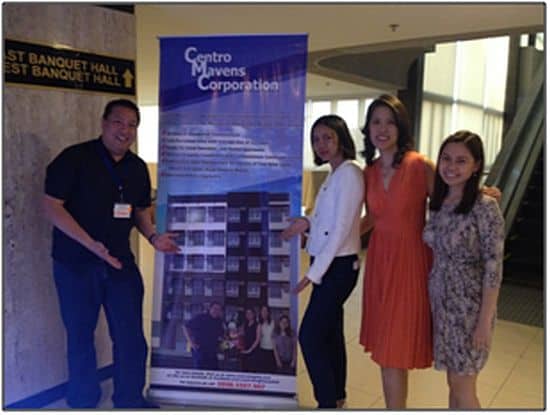 Past & Current Projects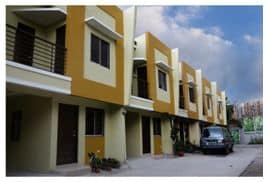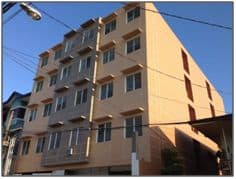 We want MANY people to learn this business — because it's our goal for every Filipino to have their DREAM property investment! Recurring Passive Income thru Real Estate
The seminar is half-day of learning different aspects of Real Estate Entrepreneurship so you can start earning your passive income in this business. Plus, you get all our fantastic experts in real estate who will generously share their valuable experiences.
And it's all available at the Super Low Price of Php 3,500 – until Sept 1, 2015. After this price will increase to Php5,000. Walk-in rate is Php7,000
Note: You're Protected by our 100% Money-Back Guarantee!
We endeavor to maintain a great relationship with you. That's why we give you a full 100% Money-Back Guarantee. If for any reason you decide that the Real Estate Entrepreneurship Seminar isn't worth the money you paid for – just tell us at the end the last session of the program. We'll give you back 100% of whatever you paid. No questions asked, no hard feelings either.
Yes, it's unbeatable. You take ZERO risk.
But that's how much we believe in this Real Estate Entrepreneurship Seminar— that it will truly enrich your life.
Urgent: Reserve Now! Real Estate Entrepreneurship Seminar
Date: October 3, 2015
Time: 1:30-5:00 pm
Venue: Makati Sports Club
Seminar Fee:

Php 3,500 – until Sept 1, 2015 (After this price will increase to Php5,000)
Walk-in rate: Php7,000
How to reserve
Deposit your payment to: CENTROMAVENS CORP BDO Current Account #686-0095988
Email your deposit slip to: centromavenscorp@yahoo.com

Note: Correct email address is centromavenscorp@yahoo.com (sorry for the wrong email address posted earlier)
Questions about the seminar?
If you have any questions about the seminar, just leave a comment below and I'll forward it to Maves. Thanks!