Filipinos continue to flock to BFS for pre-owned properties due to affordability, value for money, extensive inventory, and widely dispersed locations in growing subdivisions.
Buying pre-owned properties has its advantages. Communities are developed, roads are built, and businesses are flourishing. With BFS properties, the HOAs are established and services have had the time to grow to address the specific needs of the residents. BFS buyers are smart because they realize this from the outset. They know where the neighborhood store is or the type of schools in the district.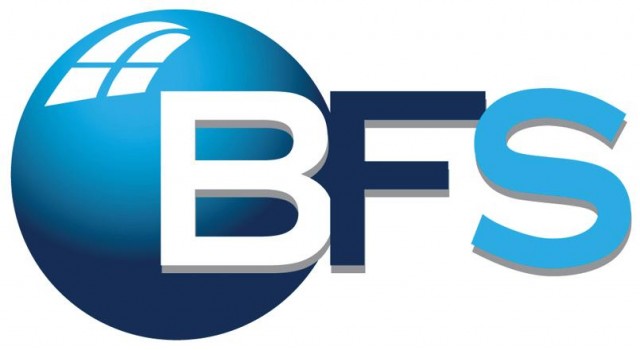 With properties available for as low as P150,000, BFS offers affordable options to home buyers. Areas include developed subdivisions in Laguna, Cavite, Bulacan, Rizal, Caloocan and Muntinlupa which are right in the center of commerce, with access to good roads, electricity, and water supply. Real estate prices seem destined to climb over the short to medium term, affording the smart BFS property buyer to realize capital appreciation on his initial investment.
BFS offers a wide range of affordable properties nationwide, from as low as P150,000 to over P1 million. They are definitely a clear alternative for serious home buyers who want a good deal. BFS pre-owned properties may be viewed at www.bfs.com.ph/property
Full disclosure: BFS is an advertiser on this site. You may also access their pre-owned properties through our foreclosed properties database.
Disclaimer:
*- Offer prices subject to change without prior notice.
**- We do not make any representations of the properties that can be accessed through the links above. We encourage interested parties to make an ocular inspection of the properties – these are sold on an "As is, Where is" basis and the pictures may vary from the actual condition of the properties.