special purpose asset vehicle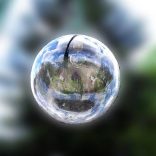 This is a guest post by Angie Espiritu of Filben Realty The term "real estate bubble" sends shivers to many spines because of the fairly recent sub-prime bubble that happened ...
Read More › If you are looking for bank acquired assets in the Visayas and Mindanao areas, then this one's for you. Here is the Buena Mano Visayas and Mindanao Q4-2010 catalogue. This ...
Read More ›