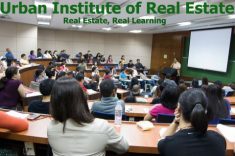 I remember I wanted to attend this very same lecture series way back in 2007-2008 to satisfy my quest not just to learn but to actually start with real estate ...
Read More › I will be speaking at the Internet Marketing for Real Estate Agents, Developers, and Investors or IM-READI event at the Dusit Thani Hotel this coming October 14, 2011 and I ...
Read More ›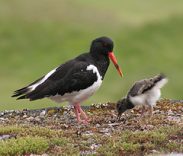 What is a mentor? A mentor is someone who teaches or gives help and advice to a less experienced and often younger person.[1] Having a mentor is very important when ...
Read More ›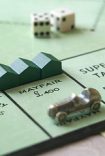 One of my mentors, Engineer Enrico Cruz, will be having a second run of his "Build and Sell Mentoring Course", details of which can be seen below. Just wanted to ...
Read More ›