Tag: real estate business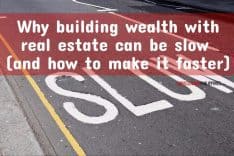 Since you are reading this on my blog, you are obviously interested in building wealth through real estate investing. Most of you would probably agree with the idea that the ...
Read More ›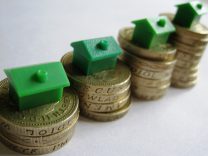 Now is the best time to invest in real estate. With motivated sellers, prices are reasonable, lenders are willing to lend and interest rates are low. With lower interest income, ...
Read More ›
In my recent post entitled "If you hate rich people, then you just might never become rich", I received a set of very thought provoking questions through the comments section, ...
Read More ›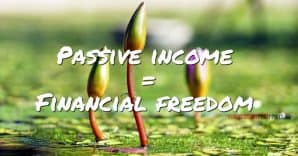 Welcome to the third part of this series on the 3 types of income one can get through real estate investing, and this time, we will cover passive income ...
Read More ›