real estate brokers exam questions
The Real Estate Brokers Licensure Exam is is conducted yearly and I know a lot of you are aspiring to become part of the next batch of PRC licensed real ...
Read More ›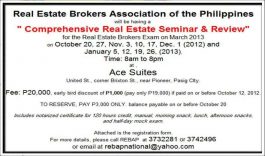 Update: 2013 Real Estate Brokers Exam Results Released By The PRC Just about every successful real estate investor I know is already a licensed real estate broker, and they did this ...
Read More ›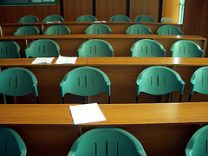 That's probably the most frequently asked question I've been getting lately which is why I created this compilation of Comprehensive Real Estate Seminar (CRES) review centers for the upcoming 2012 ...
Read More ›
The long wait is over, the Professional Regulation Commission or PRC has just released the official PRC Licensure Exam Schedules for 2012 at their website and it includes the licensure exam ...
Read More ›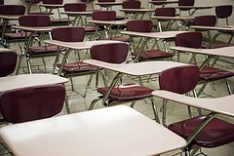 The PRC and the PRBRES recently published resolution No. 04 which basically contains the breakdown of the real estate brokers exam test questions and number of items per subject. A ...
Read More ›