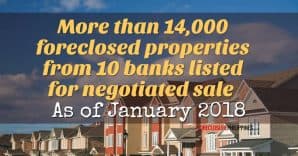 This is a compilation of 22 listings from 10 banks with a total of 14,480 foreclosed properties and repossessed cars for negotiated sale, which I compiled for the month of ...
Read More ›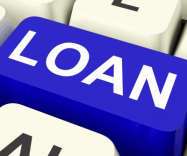 When I noticed BPI had lowered their home loan interest rates, I made a quick check for other banks, and it turns out PNB and PSBank now also offer lower ...
Read More ›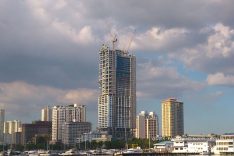 I was reviewing my December 28, 2012 Philippine Property Outlook 2013 post since it's high time for it to be updates, since half of 2013 has already whizzed by. The ...
Read More ›
Many people want to buy their own homes or investment properties but have a hard time with financing. Questions such as, "How do I get money for the downpayment?" or ...
Read More › I got this information through a listing of foreclosed properties from Star Properties Inc. when I attended the 4th Philippine Real Estate Festival and I would like to share it ...
Read More ›