Tag: OFW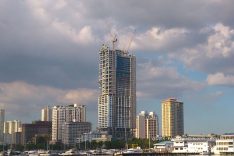 I was reviewing my December 28, 2012 Philippine Property Outlook 2013 post since it's high time for it to be updates, since half of 2013 has already whizzed by. The ...
Read More ›
We all know that real estate investors are anxious about whether the Philippines will soon have a popped real estate bubble, similar to that which happened in the US. This ...
Read More › Update as of June 2, 2011 – After much thought, I have decided to leave Trace Trajano's local coaching program and my role as one of the local coaches. I would ...
Read More › Learn from the Think Rich Pinoy TEAM who's been buying and selling foreclosed real estate for four years now in the Philippines! Yes it can be done. You don't need ...
Read More ›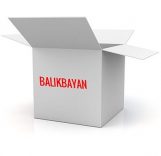 "Are you always sending BALIK BAYAN boxes every month or every payday, year after year? Are you working your head off having 2-3 jobs to just earn enough for you ...
Read More ›