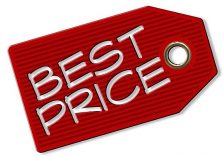 I notice a lot of people interested in foreclosed properties tend to have this belief that they are really cheap and priced at below market values. While it would be ...
Read More ›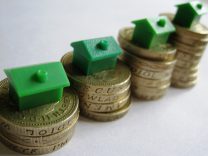 Now is the best time to invest in real estate. With motivated sellers, prices are reasonable, lenders are willing to lend and interest rates are low. With lower interest income, ...
Read More ›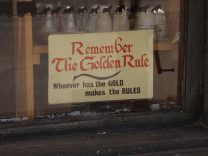 As 2010 comes to an end, I can't help but look back and list down just some of the most significant and sometimes painful lessons I personally learned during the ...
Read More ›