money summit and wealth expo 2014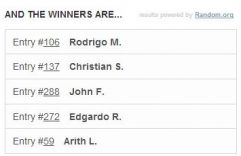 Just wanted to announce and congratulate the 5 winners for the Money Summit and Wealth Expo 2014 give-away. Each of the winners will be receiving 1 ticket each for Day ...
Read More ›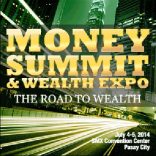 Update as of June 21, 2014: Deadline of submission of entries has been moved earlier to June 25, 2014, at 12:00pm. Learning Curve needs me to submit the names of ...
Read More ›