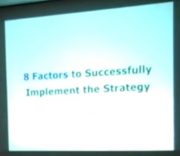 What a coincidence! In a recent post, I mentioned that a friend of mine (who I also consider as a mentor) invited me to speak at the Home and Modern ...
Read More ›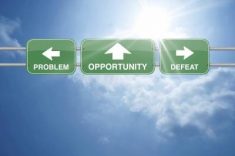 This is part 2 of a series on the "Matthew Effect". If you have not yet read part 1, you can read it here : The "Matthew Effect" and how ...
Read More › For those who missed the Think Rich Pinoy Wealth Seminar last May, here's your chance! I received this e-mail invitation through the Think Rich Pinoy mailing list of Larry Gamboa ...
Read More ›