Tag: market approach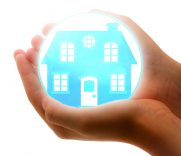 Real estate investing is a numbers game and one such number that a real estate investor who is into flipping properties needs to determine before buying a property is the ...
Read More ›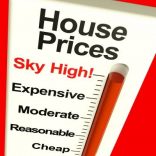 It's common sense that good investments are properties that are priced below market value. But how do we determine if a property is indeed below market value? It's quite simple really, ...
Read More ›