Tag: manila bulletin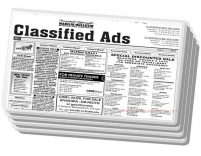 Up to now, a lot of people keep asking me this question: "How do I get started with real estate investing?". It's quite common really. People want to invest in ...
Read More ›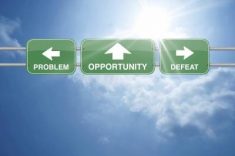 This is part 2 of a series on the "Matthew Effect". If you have not yet read part 1, you can read it here : The "Matthew Effect" and how ...
Read More ›