Tag: investing in foreclosed properties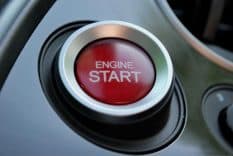 Published on January 4, 2012 So many people keep asking "How do I start with real estate investing?". Let me answer it here with these 7 tips ...
Read More › I was supposed to finish writing my "Goodbye and thank you to 2010, Hello 2011..." post, but ended up with this list of the best "How to" articles from Foreclosure ...
Read More ›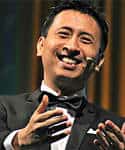 As mentioned in my post: Manage your finances to get ready for your first real estate deal, I was able to conquer feelings of frustration and continue on my quest ...
Read More › I recently answered an e-mailed question from a reader of Foreclosure Philippines who was also an attendee of the Think Rich Pinoy seminar held last November 21, 2009, where I ...
Read More ›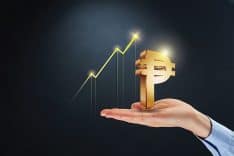 Instead of giving a lengthy explanation, I'll just list down all possible ways one can make money through foreclosures, based on what I have learned in the past 2 years ...
Read More ›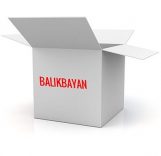 "Are you always sending BALIK BAYAN boxes every month or every payday, year after year? Are you working your head off having 2-3 jobs to just earn enough for you ...
Read More ›