 The Money Summit and Wealth Expo 2010 promises to be the biggest wealth building and income opportunities conference in the Philippines, featuring 4 proven ways to build wealth and generate ...
Read More › I am featuring here a recap on the first ever Think Rich Quick Seminar by Trace Trajano which was held last March 27, 2010. I was supposed make my own ...
Read More ›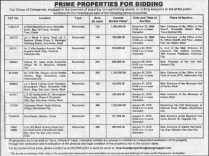 For the very first time, I am featuring a listing of properties to be auctioned in a  foreclosure sale. During the past year (Yes, Foreclosure Philippines is already more than ...
Read More ›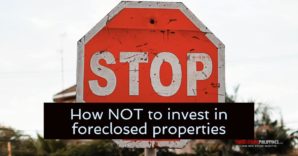 Trace Trajano recently posted a story about Anna, who bought a property in a foreclosure auction in the US. Take note that some of the things in the story might ...
Read More ›