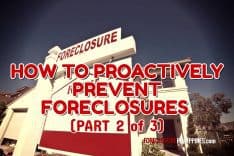 This time, I will share tips related to making your monthly payments. Failure to do so can result in the foreclosure of your property (if with a real estate mortgage ...
Read More ›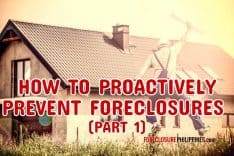 With so many foreclosed properties out there, I believe it's about time that we talked about how we can proactively prevent foreclosures ...
Read More ›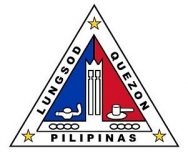 I saw this Notice To The Public being posted outside the Real Estate Division of the Quezon City Treasurer's Office a couple of weeks ago when we filed for the ...
Read More › Act No. 3135 is also known as An Act to Regulate the Sale of Property under Special Powers Inserted in or Annexed to Real Estate Mortgages. Read the full text ...
Read More ›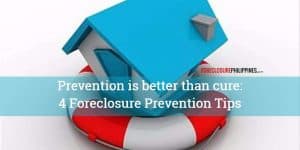 While it's true that I have been focusing on investing in foreclosures, I have never wished that anybody's home would be foreclosed so that I may buy it as an ...
Read More ›