 If you plan to visit the Housing Fair 2011 to get listings of acquired assets from participating Key Shelter Agencies (KSAs) and Government Financial Institutions (GFIs), this post might help ...
Read More ›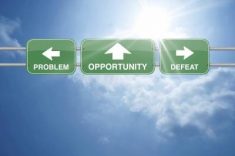 This is part 2 of a series on the "Matthew Effect". If you have not yet read part 1, you can read it here : The "Matthew Effect" and how ...
Read More ›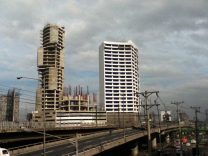 Update as of May 29, 2014 : DoubleDragon is planning to take over and finish the construction of the GA Sky Suites, according to a report from the Philippine Daily Inquirer: DoubleDragon ...
Read More › Star Properties will be having another auction of Metro Manila foreclosed properties and bank acquired assets on October 16, 2010, at Max's Jupiter Branch, Makati City, Philippines. Registration for interested ...
Read More › This is part one of a 3-part series on the types of income one can get through in real estate investing. Rather than write another 3000+ word nosebleed article, I'll ...
Read More ›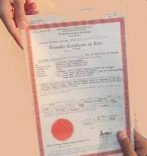 I have been so busy lately with the title transfer of a foreclosed property that I purchased and I realized that it would be better if I just outsourced the ...
Read More › Everyone is invited to buy foreclosed properties from Unionbank's 148th Special Public Auction on January 23, 2010, Saturday, 9:00 AM, at the Delas Alas Room, 2nd floor, Philippine Columbian Sports ...
Read More › During our lunch break at the office yesterday, I begged off from doing something which I have dreaded for the past 12 years in the corporate world, Christmas party presentations! ...
Read More › Post by Cherry Castillo In my research on foreclosed properties which I found on bank websites from my husband's post: Ultimate List of Bank Websites, I became interested in a ...
Read More › My wife who has become so obsessed with finding a new house we can call our home shares updates on what we are thinking of doing with our old house ...
Read More ›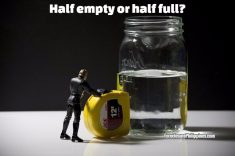 I was inspired to write this after inspecting several properties. Although they were not foreclosed, they surely looked like the typical foreclosed property that badly needed repairs. I have to ...
Read More › Assuming that you already have a property which you intend to sell or lease out, it is important to know whether or not VAT applies to your real estate transactions, ...
Read More ›