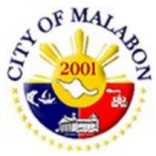 Malabon City Treasurer Amalia Santos has recently released the list of Malabon tax delinquent properties that are to be sold through a tax foreclosure auction sale on November 28, 2011, ...
Read More ›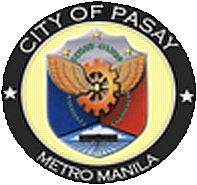 According to the official website of Pasay City, there will be a tax foreclosure auction sale of Pasay City tax delinquent properties on September 15, 2011, 10:00am, at the 4th ...
Read More ›
Tagaytay City recently published a first notice for tax delinquent real properties, by virtue of the provisions of Sec. 2A. 44 of the Codified Revenue Ordinance of Tagaytay City enacted ...
Read More ›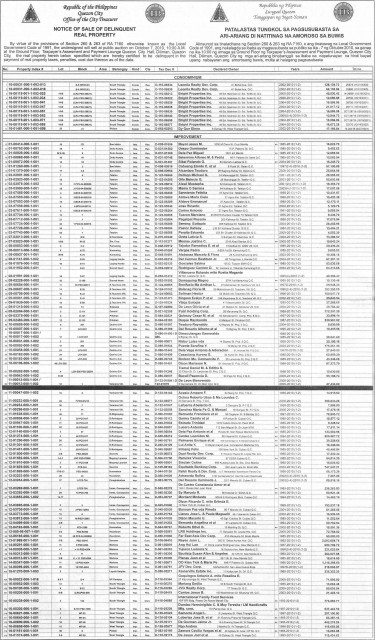 As a follow-up to my previous post on the notice issued by the Quezon City Treasurer's Office, this post contains the  complete list of tax delinquent properties for sale through ...
Read More ›