Buena mano repossessed cars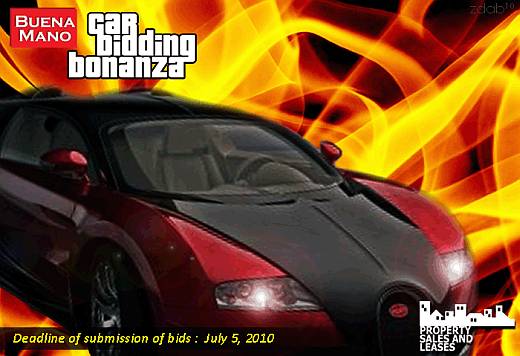 Here is the latest list of repossessed cars for sale in Buena Mano's Car Bidding Bonanza. The deadline for the submission of bids is on July 5, 2010. These second ...
Read More ›

Repossessed cars are again available for sale through the Buena Mano Bidding Bonanza for bank repossessed cars which runs on November 8 to 16, 2009. My wife was the one ...
Read More ›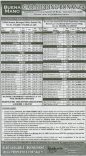 Interested buyers looking for cheap repossessed cars may just find what they are looking for in the Buena Mano Car Bidding Bonanza. Deadline of submission of Bids is on Monday, ...
Read More ›