After the Metro Manila Q2-2011 Catalog, the Luzon, and Visayas & Mindanao catalogs should not be far behind right?! Here they are. This post completes this batch of catalogs for the second quarter of 2011. You may download the Luzon and Visayas & Mindanao catalogs below. These contain green tag, yellow tag, and red tag properties for sale.
Buena Mano Q2-2011 Luzon catalog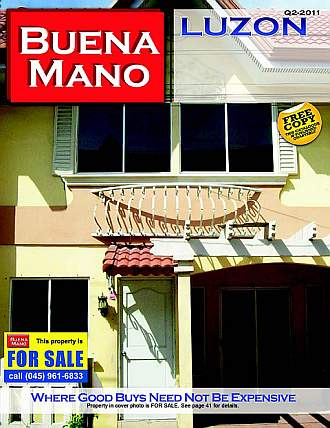 Buena Mano Q2-2011 Visayas and Mindanao catalog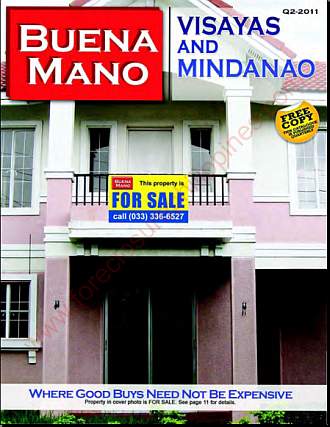 Please call the designated person-in-charge as indicated in the catalogs above if you are interested in any of the properties for sale.
Happy hunting!
To our success and financial freedom!
Jay Castillo
Real Estate Investor
PRC Real Estate Broker Registration No. 3194
Blog: https://www.foreclosurephilippines.com
Follow me in Twitter: http://twitter.com/jay_castillo
Find us in Facebook: Foreclosure Investing Philippines Facebook Page
Text by Jay Castillo and Cherry Castillo. Copyright © 2011 All rights reserved.
Full disclosure: I am an accredited broker and may earn broker fees/commissions from Buena Mano Property Sales and Leases.

PS. Don't be the last to know, subscribe to e-mail alerts and get notified of new listings of bank foreclosed properties, public auction schedules, and real estate investing tips. Mailbox getting full? Subscribe through my RSS Feed instead.