The 220th UnionBank foreclosed properties auction shall be on July 26, 2014, 9:00am, at the 28th Floor, UnionBank Plaza, Meralco Avenue corner Onyx Road, Ortigas Center, Pasig City Philippines. More details can be found below.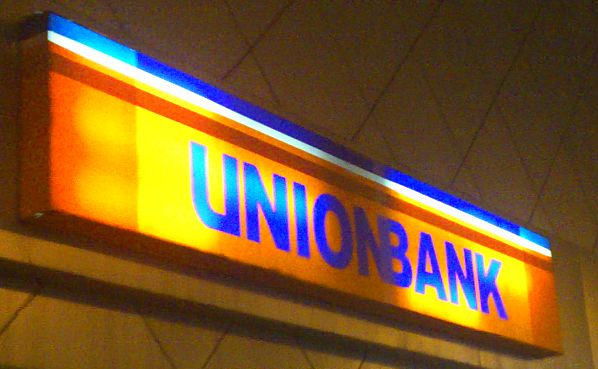 This is for properties from Metro Manila, Luzon, plus the brand new House and lots at Amalfi, The Islands, Dasmarinas Cavite.
As usual, interested bidders are reminded to come early to have enough time to register and fill-out all required forms.
If you are bidding, just make sure you have already done your due diligence prior to the auction.
A strange thing happened during last month's auction…
Before I forget, I just want to share something we witnessed during the auction last June.
It was an auction that was hard to forget because friends of ours did  not win on their bid (there were just so many bidders who seemed to be end-users who did not mind paying at full-market value), and we also witnessed a very rare instance when a property's winning bid price was more than double the minimum bid price.
What caught my attention was how easy it was for one bidder to keep on bidding as long as there was another bidder, and if there was no other bidder, this bidder will not raise his paddle. However, the moment someone makes a bid, this bidder will again raise his paddle, and this went on for quite sometime. The end result, the winning bid price was more than double the starting bid.
In my opinion, what happened exposed one disadvantage of "open auctions" as compared to sealed biddings. Anyway, I'll talk more about this someday.
Download the complete listing and other details
To download the complete listing and other details like payment terms, minimum downpayment required, interest rates, etc., just visit the following page:
UnionBank Foreclosed Properties Auctions and Listings (Metro Manila/Luzon/Amalfi)
Happy hunting!
~~~
Text by Jay Castillo and Cherry Castillo. Copyright © 2008 – 2014 All rights reserved.
Full disclosure: If a buyer will acknowledge me as their broker/referror, I may receive referral fees (at no additional cost to the buyer). Thank you in advance for supporting our hard work and this website.