Barely a week after their 209th auction, I am here to announce the 211th Special Public Auction of UnionBank foreclosed properties which will be held on December 21, 2013. It's safe to say this will be their last auction for the year so I hope to see you there.
Just like previous auctions of UnionBank, the first auction includes Unionbank foreclosed properties located in Luzon and Metro Manila, and this starts promptly at 9:00 a.m.
The second auction will be for the Brand New AMALFI units which will immediately follow the first one.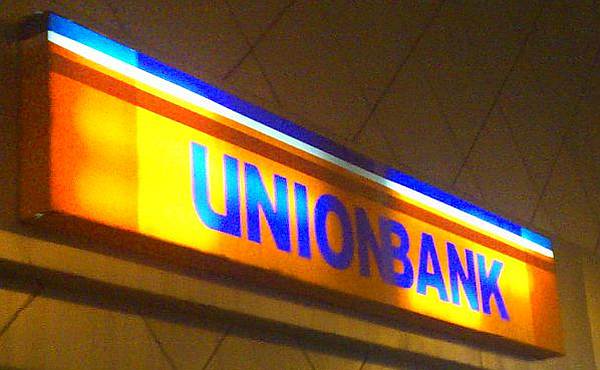 Both auctions will be held at the Function Room No. 1, 28th Floor of UnionBank Plaza, Meralco Ave., Ortigas Center, Pasig City.
See you at the auction!
This time around, we will be attending the auction so we look forward to meeting you there. Kindly advice us as soon as possible if you are attending the auction so we can assist you.
To view the complete listing, auction terms and conditions, contact details, and how you can get us as your real estate brokers, please click on the following link:
Happy hunting!
~~~
Text by Jay Castillo and Cherry Castillo. Copyright © 2008 – 2013 All rights reserved.
Full disclosure: If a buyer will acknowledge me as their broker/referror, I may receive referral fees (at no additional cost to the buyer). Thank you in advance for supporting our hard work and this website.