If you are wondering what happened to the 210th UnionBank auction after I featured their 209th and immediately jumped to their 211th, here it is. The 210th Special Public Auction includes properties from the Visayas and Mindanao areas, and will be held on December 14, 2013.
Sorry I skipped this listing, I only saw it yesterday. Anyway, if you are interested in any of the properties on the list, you still have today and the whole of next week to do your due diligence.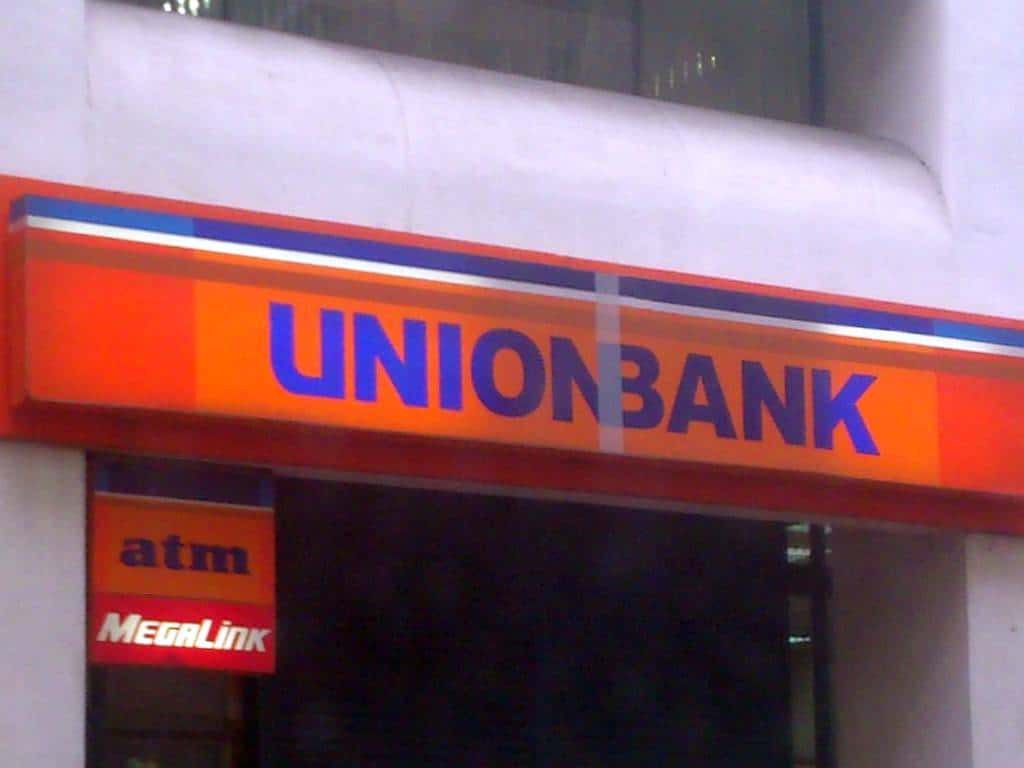 Actually, the two auctions will be held simultaneously at the following venues:
BACOLOD CITY (Business Inn Hotel, Lacson Street)
CEBU CITY (Cebu Country Club, Banilad)
To access the complete list of foreclosed properties for sale through auction, just click on the following link:
The link above also contains auction terms, a sample computation, contact information, and the "fine print" which you should be aware of when buying foreclosed properties from UnionBank.
Happy hunting!
~~~
Text by Jay Castillo and Cherry Castillo. Copyright © 2008 – 2013 All rights reserved.
Full disclosure: Nothing to disclose. We won't be able to attend the VisMin auctions so please contact UnionBank directly.