This page features the most updated listings from Bahay Financial Services (BFS). Get the most updated property listings here and more! All future news, updates, and announcements featured in ForeclosurePhilippines.com will point here.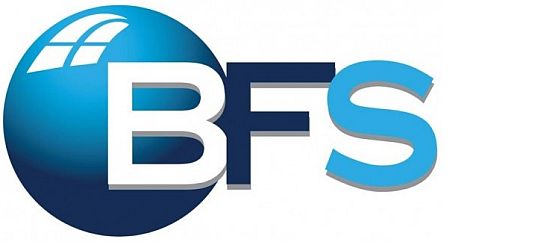 BFS foreclosed properties (Updated as of January 23, 2015)
View ALL BFS Foreclosed Properties Database (with pictures)
View Newly Listed BFS Properties Database (with pictures)
2. Download listings in PDF format:
Download ALL BFS Foreclosed Properties – PDF
Download NEWLY LISTED BFS Properties – PDF
Note:
Each property may still have additional discounts, just inquire with our Sales Specialists and they'll gladly assist interested buyers in their purchase.
BFS properties sell fast, so it's best to check with BFS Sales Specialists for availability and other details.
For more details, please contact BFS directly:
You may visit or call any of the BFS offices in Makati, Alabang, and Davao (Please have the property account number ready when inquiring):
Account Management and Property Sales
Head Office
BPI Buendia Center
22nd Floor
Senator Gil Puyat Avenue
Makati City, Philippines 1200
Telephone:
(02) 756-6230
(02) 750-3888
Mobile (text):
PLDT toll-free outside of Metro Manila and Davao:
Website:
Email:
Alabang Office
Insular Life Building
8th Floor
Filinvest Corporate City
Alabang, Muntinlupa, Philippines
Telephone:
Davao Office
Plaza de Luisa
Unit 301
Ramon Magsaysay Avenue
Davao City, Davao, Philippines
Telephone:
Other Telephone numbers
756-6330
756-6376
756-6230 local 303, 332, 385, 388, 479, 490, 510, 543, 546, 551, 582
Don't forget to subscribe to email alerts to get notified of updated listings.
Disclaimer:
* Offer prices subject to change without prior notice.
** We do not make any representations of the property listed above. We encourage you to make an ocular inspection of the property – these are sold on an "As is, Where is" and the pictures contained herein may vary from the actual condition of the property.
Yes, you may share the listings above!