Tag: Wealth John Calub's "How to become a Money Magnet Comprehensive Seminar" has been highly recommended by my good friend Bryan Uy, the man behind InvestingPinoy.blogspot.com, which is why I am also ...
Read More ›
In my recent post entitled "If you hate rich people, then you just might never become rich", I received a set of very thought provoking questions through the comments section, ...
Read More ›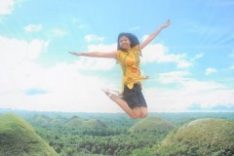 A guest post by Sha Nacino For the past few weeks, I have been on a six-day work week. This set-up really drained my energy. Most importantly, it made it ...
Read More › Learn from the Think Rich Pinoy TEAM who's been buying and selling foreclosed real estate for four years now in the Philippines! Yes it can be done. You don't need ...
Read More ›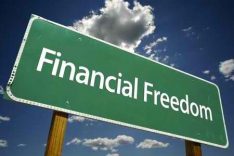 At least that's the way I look at it. My purpose for making money through foreclosed property investing is not really just about having lots of money or getting rich, ...
Read More ›