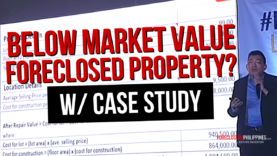 Want to spot foreclosed properties with good property values? I'll share my After Repair Value Calculator/spreadsheet which helped me purchase my first successful deal (It was a foreclosed property bought ...
Read More ›
People often ask me "How can they get started with investing in real estate?" which I answered in this talk during the TGFI Financial Literacy Summit last April 2, 2017 ...
Read More ›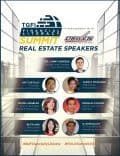 Did you know that during the past 10 years, Filipinos lost a total of Php80 billion to scams! I believe the reason so many fall victim to scams is due ...
Read More ›