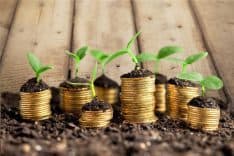 In an earlier blogpost where I tackled the frequently asked question: "Are foreclosed properties good deals?", I mentioned that financial literacy is a prerequisite to real estate investing, and with ...
Read More › This is part one of a 3-part series on the types of income one can get through in real estate investing. Rather than write another 3000+ word nosebleed article, I'll ...
Read More ›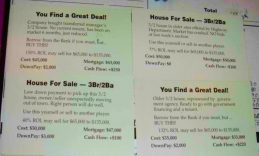 Have you ever played Robert Kiyosaki's Cashflow 101 game and wondered how you can get out of the rat race with real estate, for real? Look no further, I'll show ...
Read More › My wife who has become so obsessed with finding a new house we can call our home shares updates on what we are thinking of doing with our old house ...
Read More ›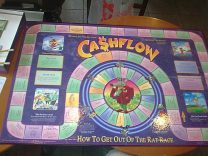 I first played Rich Dad's Cashflow 101 game way back in 2007, after I found Think Rich Pinoy Seminar attendees who organized their own cashflow 101 game sessions. I was ...
Read More ›