Tag: RESA law
If you plan to become a real estate developer just like most real estate investors, it would be a good idea to have a real estate consultant in your team ...
Read More ›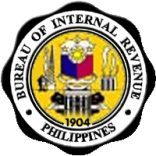 Some PRC-licensed real estate service practitioners (RESP's) believe that the newly-released Bureau of Internal Revenue (BIR) Revenue Regulations (RR) No. 10-2013 dated May 2, 2013 is favorable to violators of the ...
Read More ›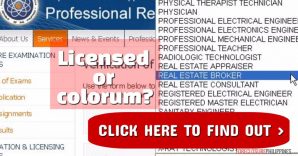 Ever since RA 9646, more commonly known as the RESA Law, took effect, getting a real estate license has become a big deal, at least for those who don't want ...
Read More › The guidelines for the PRC accreditation of Real Estate Salespersons was finally published last August 16, 2011, through Resolution No. 13 (Series of 2011), of the Professional Regulatory Board of Real Estate ...
Read More ›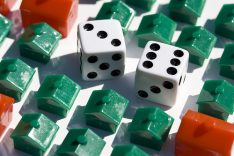 This is Part 2 of a series about the questions that were asked during a panel discussion in the recent Manila leg of the Money Summit and Wealth Expo 2011.  This ...
Read More ›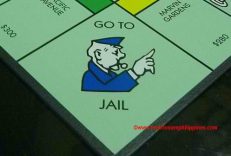 If you are engaging in the practice of real estate service for properties you do not own, and you are not a duly licensed and registered real estate professional, chances ...
Read More › If you are a DTI licensed real estate broker, appraiser, or consultant covered by the "grandfather clause" of the RESA Law, then you don't need to retake the licensure exam ...
Read More › The "Grandfather clause" of  the RESA Law is the basis for the registration without examination of DTI licensed real estate professionals with the PRC. The Grandfather clause is Section 20, ...
Read More ›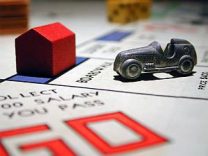 This is a guest post by Ronald Cagape of LivingCasflow101.com The RESA law is a comprehensive law intended to professionalize the ranks of real estate service providers - brokers, agents, ...
Read More › I received information from a very reliable source that the much anticipated real estate brokers exam and real estate appraisers exam which are to be under the PRC have been ...
Read More ›