proactive real estate investing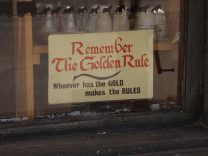 As 2010 comes to an end, I can't help but look back and list down just some of the most significant and sometimes painful lessons I personally learned during the ...
Read More ›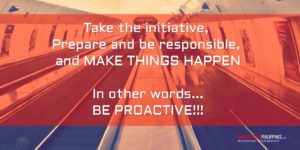 A successful investor is often a proactive investor. We often hear it, but do we really know what it means to be proactive? How can we apply this to real ...
Read More ›