Tag: philippine banks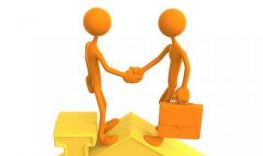 This is a guest post by Ronald Cagape of Living Cashflow 101. Negotiating with banks for their foreclosed assets can be scary and intimidating when you haven't done it. We ...
Read More ›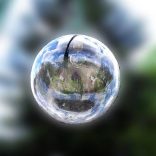 This is a guest post by Angie Espiritu of Filben Realty The term "real estate bubble" sends shivers to many spines because of the fairly recent sub-prime bubble that happened ...
Read More ›